Victory Ford EV Charging Station
Your Full Service EV Charging Station in Dyersville IA
EV Charging Station at Victory Ford in Dyersville
We are excited to offer a fast-charging EV station compatible with all-electric vehicles (EV) at our dealership.  EV drivers from Manchester to Galena, IL, have access to our fast-charging station as part of the nationwide network of public EV chargers with close to a dozen public charging stations available in our nearby area.  If you have been wondering if an all-electric vehicle is right for you, check out the new Ford Mach-E, our newest EV option.  Electric vehicles are becoming more powerful and capable as technology continues to improve.  Some vehicles like the Mach-E give conventional gas vehicles a run for their money with the amount of horsepower they can generate rivaling traditional combustible engines.
Ford's Future in Electrification
Ford is joining the move to electrify their line-up and offer more options, so our Dubuque drivers have a lot to look forward to in the coming years. Even the popular Ford F-150 pick-up truck has an electric version in the works.  Electric power no longer means you have to give up power for fuel-efficiency.  These days, many electric vehicles are putting out impressive horsepower and towing capability and extending their driving range.  Most all-electric vehicles on the market right now can take you at least 250-miles on one charge.  Charging is as easy as charging your cellphone at home and the growing network of public chargers across the country offers you even more range, so you could even embark on road trips from Platteville, WI, to just about anywhere in the country without worry.
Go Electric at Victory Ford near Maquoketa, IA
If you are ready to lower your emissions and join the electric revolution, explore our line-up of all-electric and plug-in hybrid options.  Electric vehicles are getting more popular, and most automakers are moving to make electrification more accessible to all.  Contact us to schedule a test drive and check out our new EV charging station on site.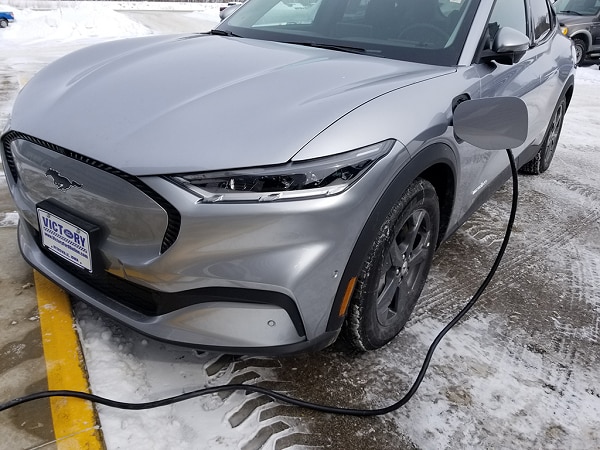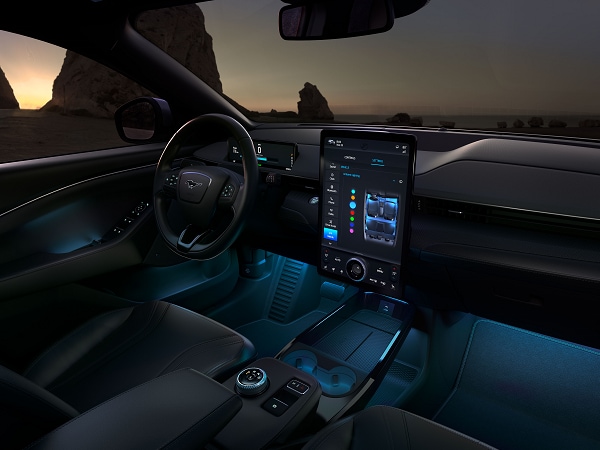 Victory Ford

30584 Olde Hawkeye Road
Dyersville, IA 52040